Tech Today : No Jio News, Pixel 2, Note 7 Refurbished, MediaTek Down, Airpods Case
Hi, there all the geeks out there. Here are some of the most awesome and brilliant tech news from around the world which happened in the last 24 hours.
Dear Geeks today is Sunday and the world is enjoying but still, we have some excellent tech news from around the world.
The first update is from Google. US Regulators have accused Google of paying less to their female employees as compared to the male ones. According to a survey currently, one-third of the employees in Google are females. Still, Google has not reacted to this claim. But if we compare the salaries of the Google employees the difference in the salaries can be clearly seen. Let's see what comes next regarding this….
The next update comes from Apple. The new iPad from Apple is now available in India and can be pre-ordered from Flipkart. The pricing of the iPad begins from 28999 and the device is totally worth it. The WiFi device is available at 28999 and the WiFi plus 4G device is available at 47900. The pricing of iPad is always high.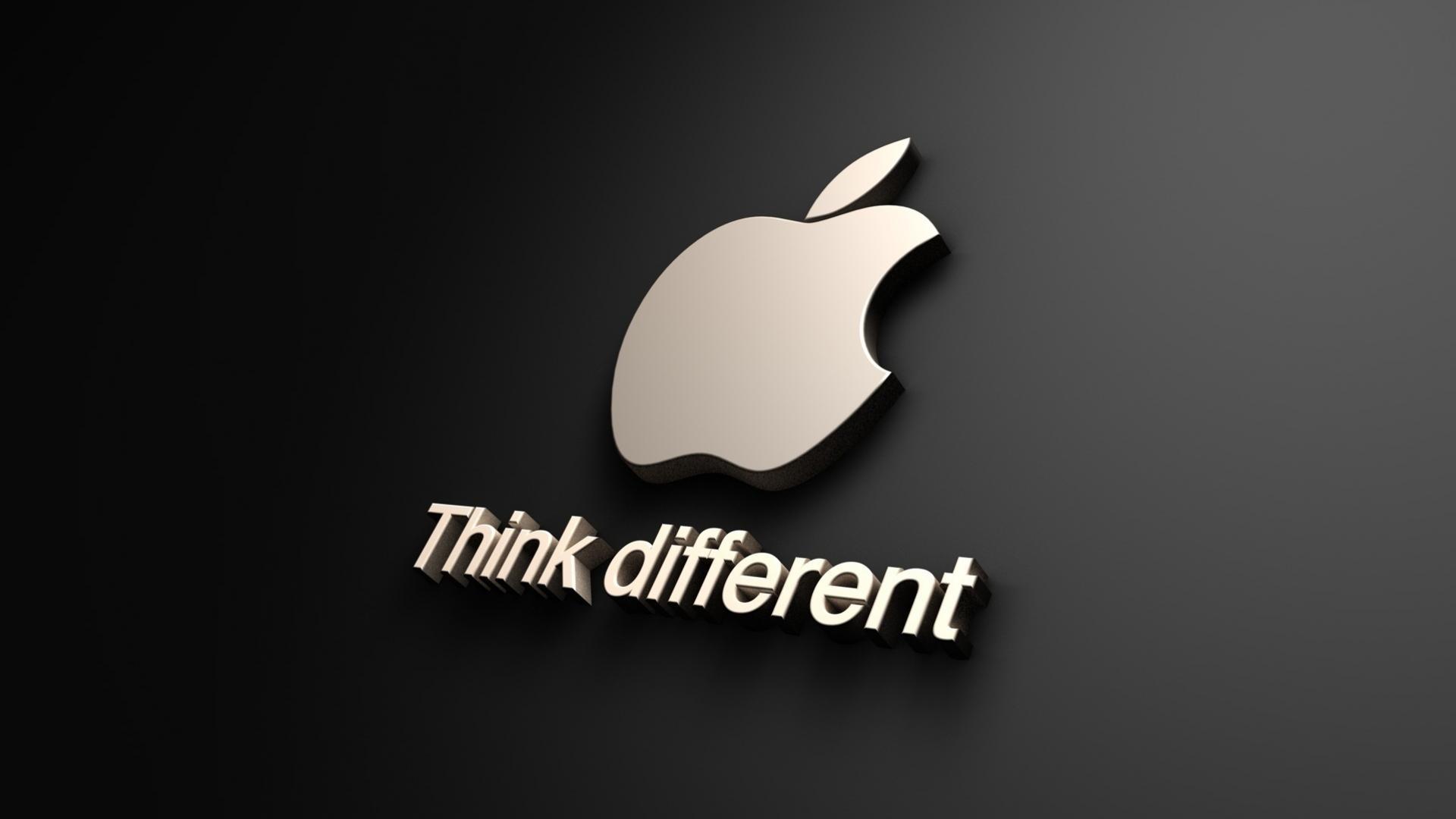 The next update comes from Huawei. Huawei Y5 2017 is launched. It is a mid-range phone with medium specs.
Samsung has brought in the next update. It expects to sell 40 Million units of Galaxy S8. The reality will only be known after the release of the device on 21 April. Let's see what happens.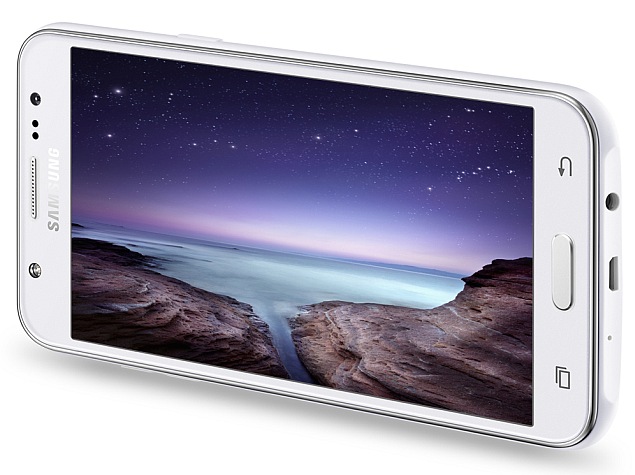 Another Update from Google. Pixel 2 is all set to step in the market. Also, Pixel XL will be back. The codenames will be Musky and Wall I. Google is also planning to bring another Pixel device which will be bigger than the Pixels in the market. Let's see what the new device is.
Apple plans to bring wireless charging in air pods, iPhones and Macbooks. The iPhone 8 is also to be postponed. The device is feeling problem in 3D Sensors.
A new version of Galaxy Note 7 is launched with a new battery of 3200 MaH. It is a refurbished version.
MediaTek sales are going down and the company is feeling losses in the market seeing P10 and others.
So these were some of the latest tech news around the world brought to you by InfoDiggers. Must tell us your views in the comment section below.